• acme baby co • buster keaton cup • retro coffee mugs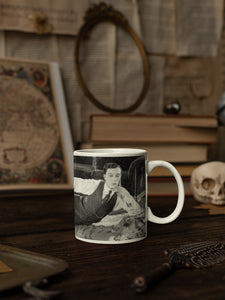 We now have several really great ways to enjoy your morning coffee or tea. Something fun to gaze upon while you slowly wake up. You can meditate on some great vintage firecrackers or matches designs, or distract your coworkers in your Zoom meeting. Make it fun!Adding a little joy to your routine is a simple and smart way to set the tone of the day. There are even some cool enamel "camping" mugs, which is my personal favorites to drink out of... Cozy warm nostalgia at its best.As always, we love the idea of coming up with new products and something special...
---
• acme baby co • coming home outfit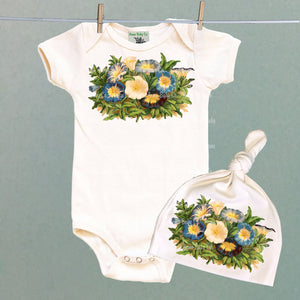 A lovely Coming Home Outfit for new baby, including bodysuit and cute little adjustable Knot Cap. This beautiful vintage image of Morning Glory Flowers is in rich purples, blues and greens, and stunning guy illustrated. Printed on our high-quality super-soft garments with a high heat industrial heat press, making for an image that lasts and lasts. Did you know? We are based on the best customer service possible, and are always more than happy to make adjustments to your order. Want to mix and match colors? Think you might like the image a little smaller on the hat? We do our...
---
• acme baby co • retro baby clothing • vintage media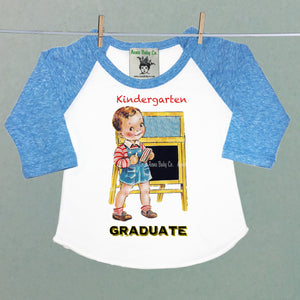 Acme Baby Co. Facebook Groups actively posting fun vintage videos with fun cartoons, tips and tricks. and is a great place to interact and give us your feedback!