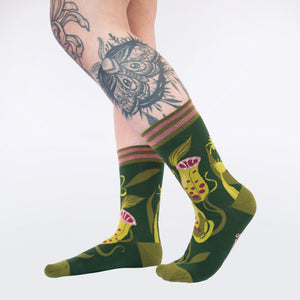 Foot Clothes is a really cool small business that went out on a limb with their unique designs, and they totally hit the mark. 
---
• christmas gift • holiday gifts • surprise ball
Whether you are looking for an office gift, a stocking stuffer, or a little something to bring over to a friends dinner party, these are sure to be delighted over, induce laughter, and joy. 
---
• christmas gift • deluxe surprize ball • fun gift • surprise ball • tops malibu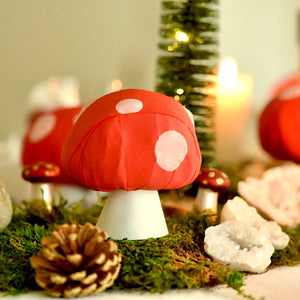 TOPS Malibu Deluxe Surprize Ball Mushrooms go really quickly, so be sure to procure yours early! 
---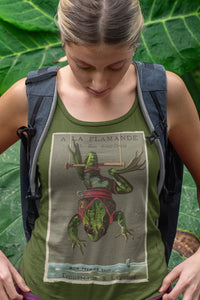 These are two of my absolute favorite subjects, and we have just listed several of some really cool new cowboys and frogs designs. We select from a variety of image sources, including vintage cards and die-cuts, and love editing the images for prints. Whether quirky and fun, or beautiful and elegant, we try to create something for a variety of people in mind. These make great gifts, and we even love creating a special listing with your very own combined choice of garment and image; often within minutes! If you want to see what's new, you can easily sort your subject by...
---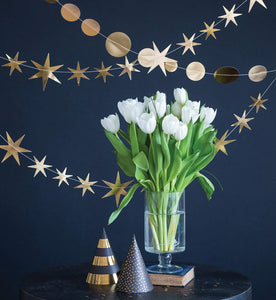 Don't forget to celebrate each day as a gift, and freely offer compliments.